Your family's growing! How to invite more users to your Lanturn Portal.
We're excited that your family's growing! Only users with Admin rights will be able to add new members and amend user access rights.
1. Access 'Admin Settings' under your profile.
​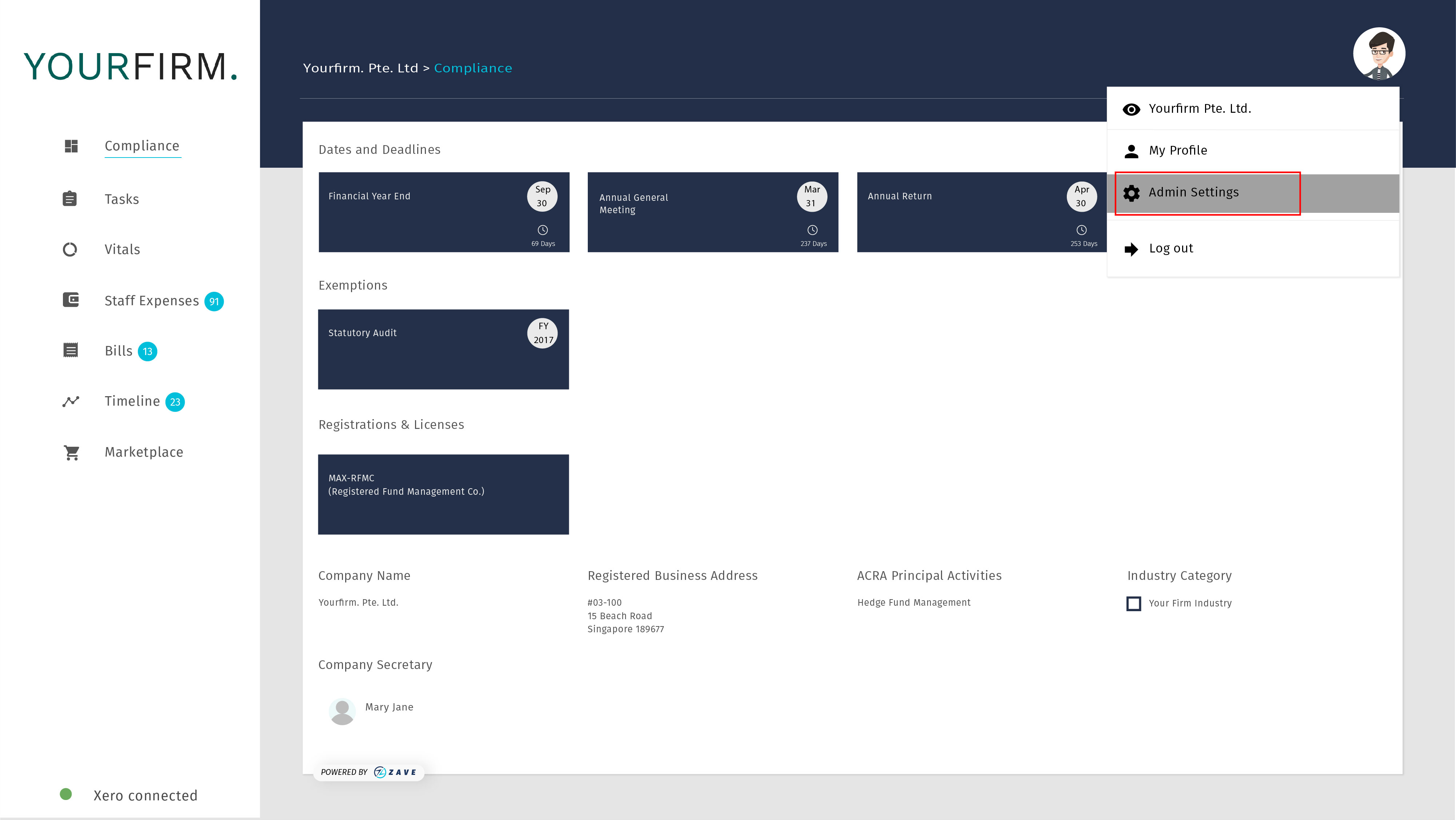 ​
2. Click on 'Add User' under Users tab.
​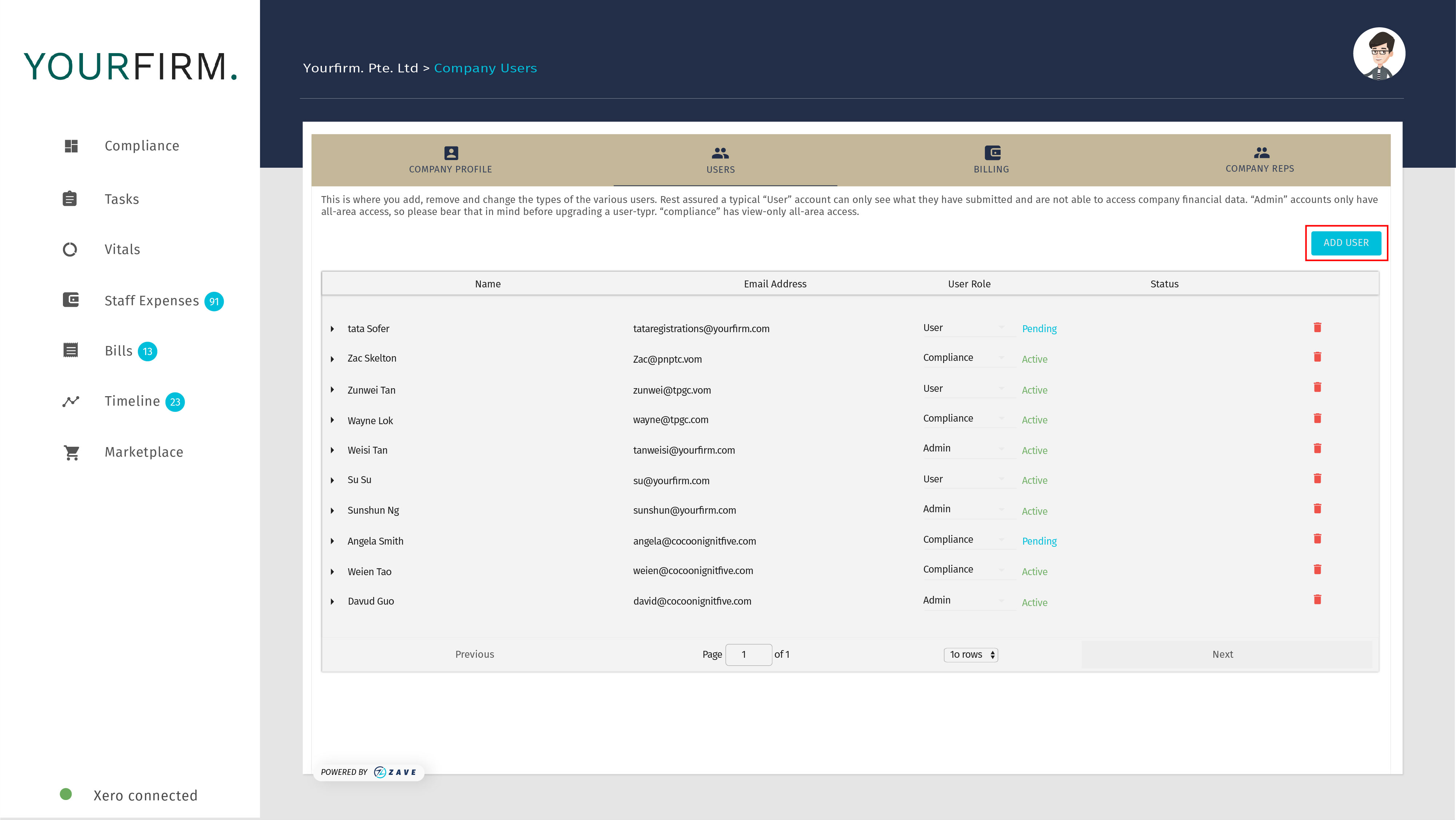 ​
3. Enter user details and choose either 'Admin' or 'User' rights.
​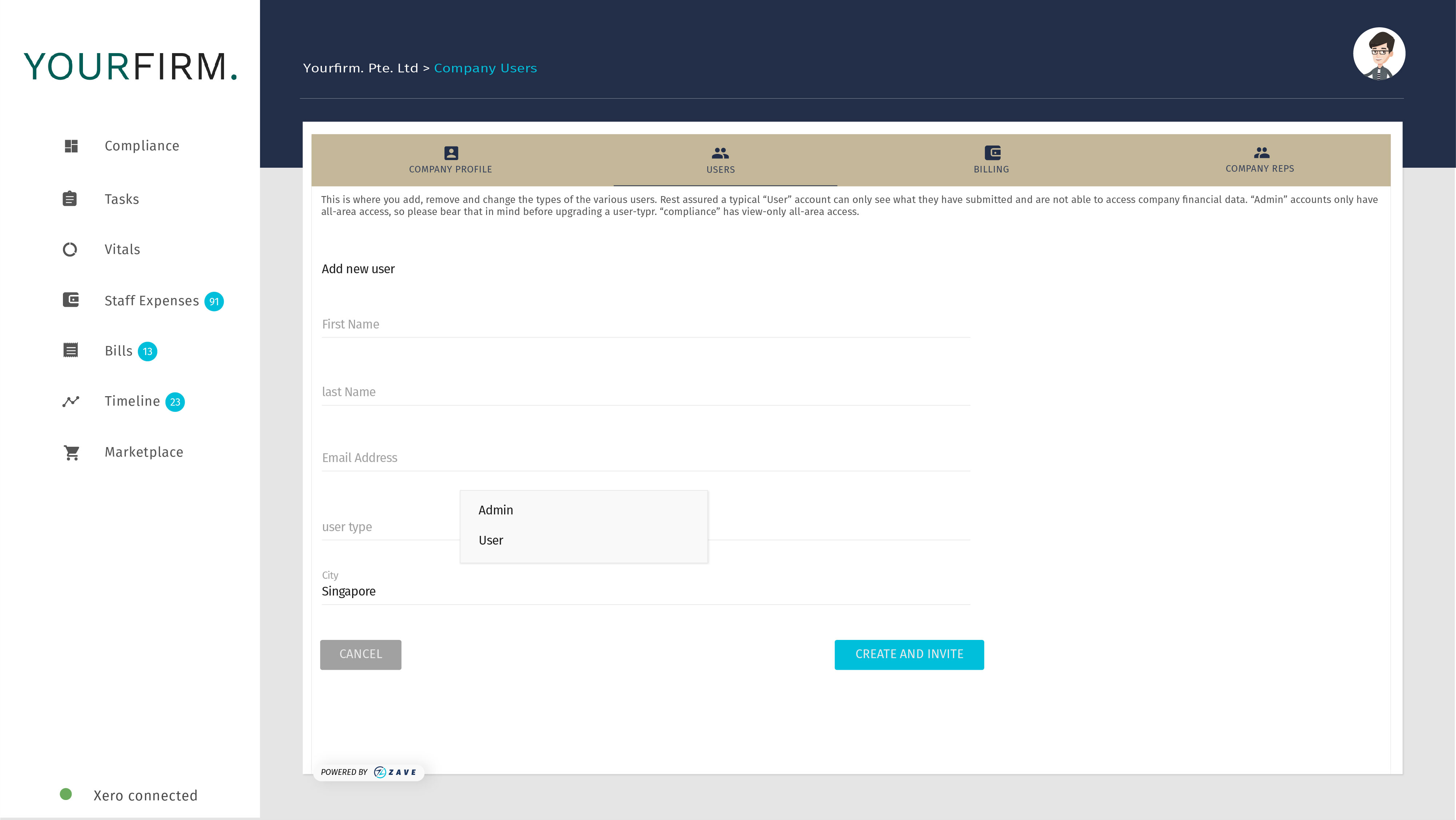 ​
4. Lanturn will setup your profile in your respective Xero account and you're all set!
​