How to get anything and everything (corporate services related) done with Lanturn.
Lanturn is your one stop solution to handling all your corporate services.
Being a one stop solution can also mean that communication with us can get pretty messy really quickly!
Tasks was specifically designed with this in mind - to make sure communication with us is always easy, and always clear.
Create a task by heading over to the "Tasks" module in Lanturn's portal and hitting the "+" icon.
​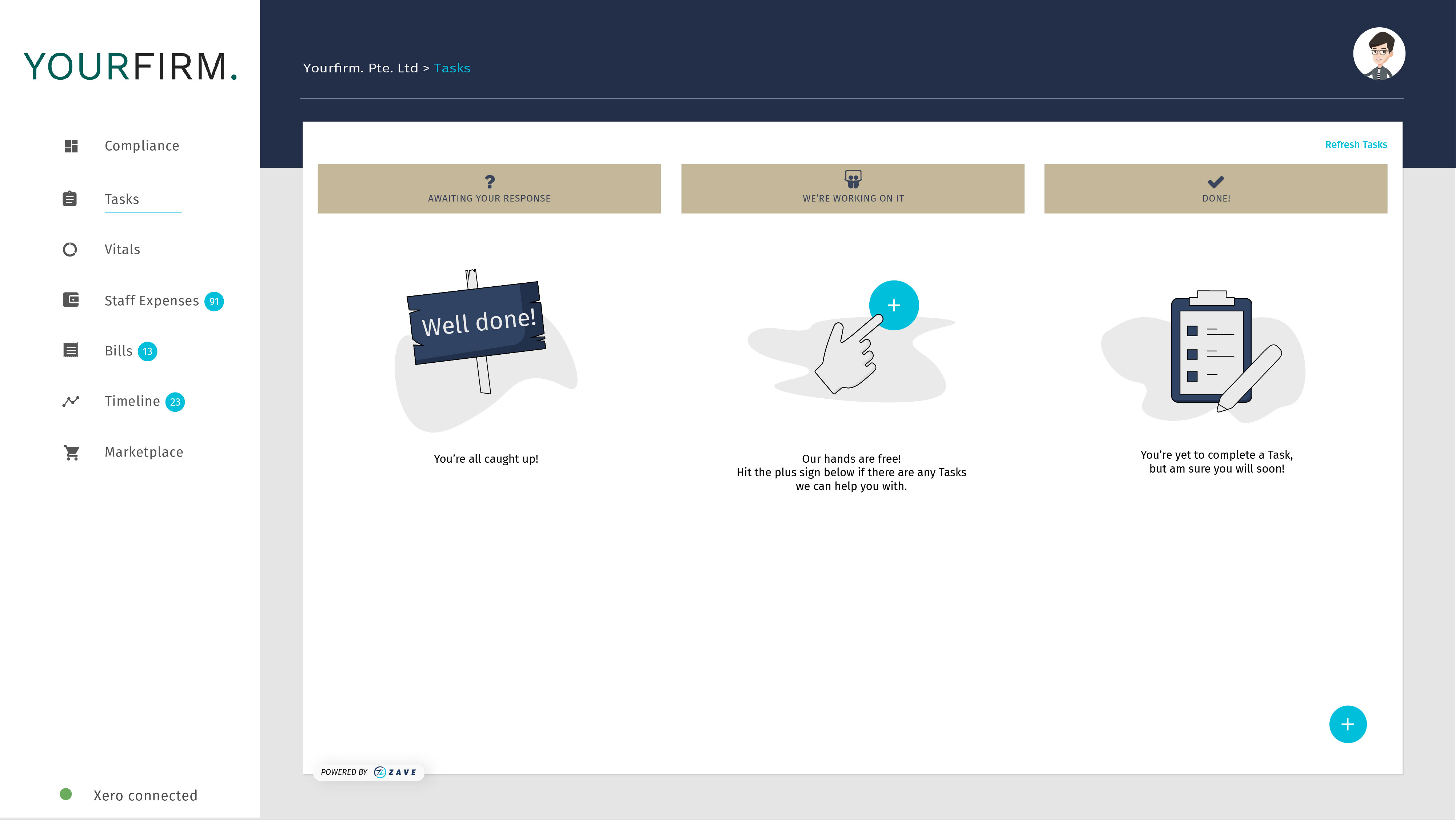 ​
Let us know what we can help you with.
​
​
You can also add attachments!
​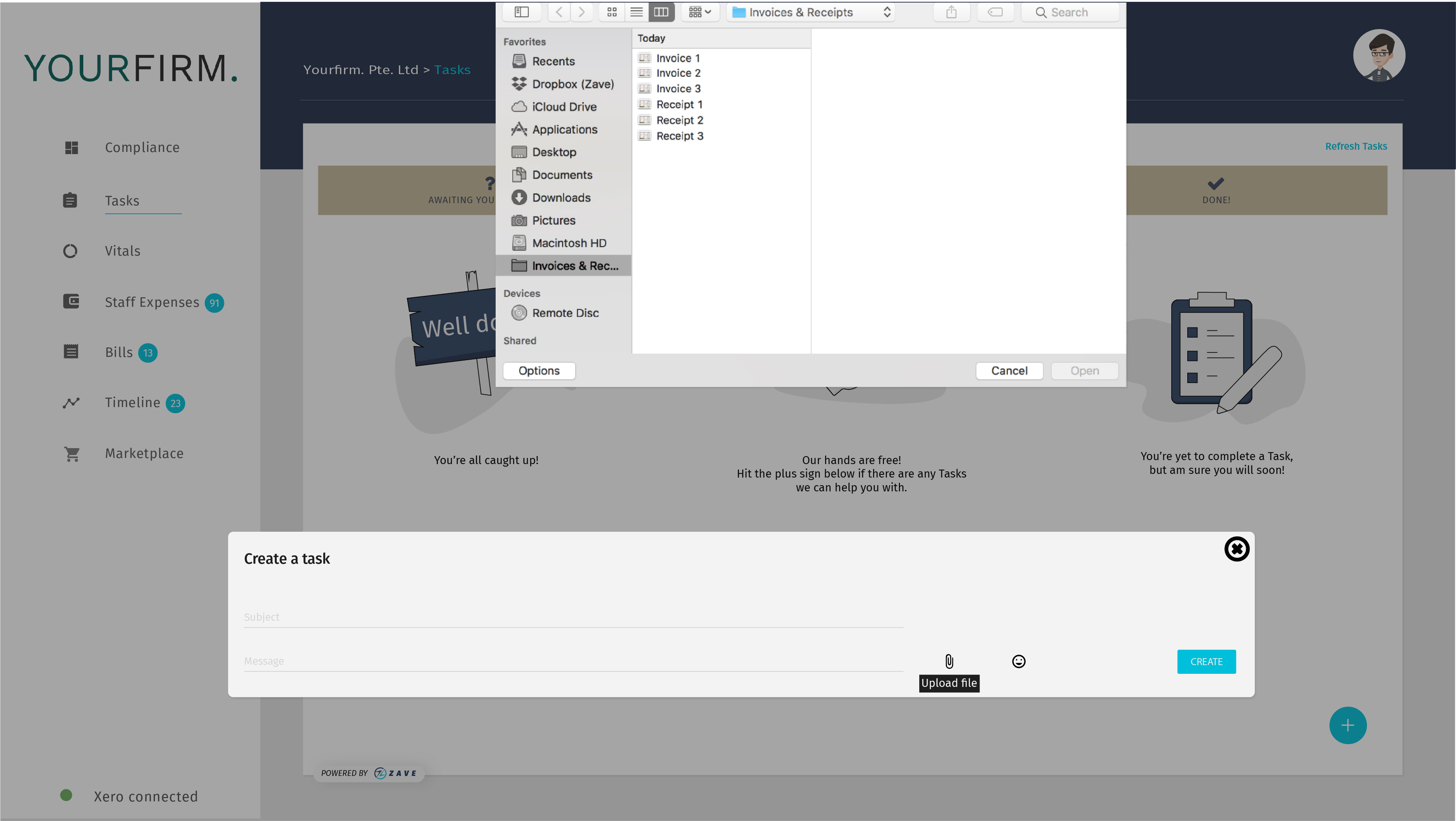 ​
Once the task has been created, they will be categorised under the following:
Awaiting your response
We're working on it
Done!
All you need to focus on are things that are sitting under "Awaiting your response" and we'll take care of the rest.
This allows you to easily keep track of all the corporate items at any point in time and clearly identify which items require your attention.
We hope this helps you streamline all your communication so you never have to worry about missing out on lengthy email chains.
See you on the portal!